Resources
Access our collection of resources to help you launch your practice to the next level with a true billing partner.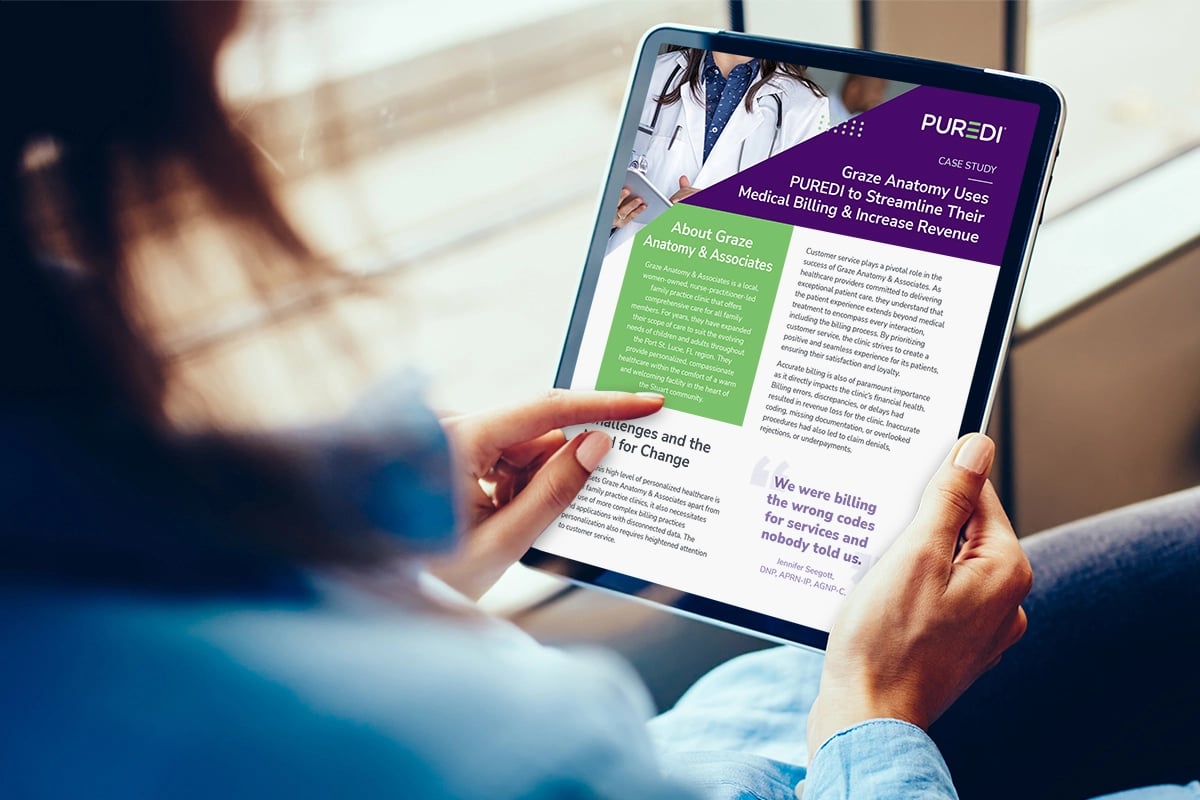 Graze Anatomy Uses PUREDI to Streamline Their Medical Billing & Increase Revenue
Together with PUREDI, they demonstrate the potential to continue increasing revenue and providing the exceptional customer service they are known for.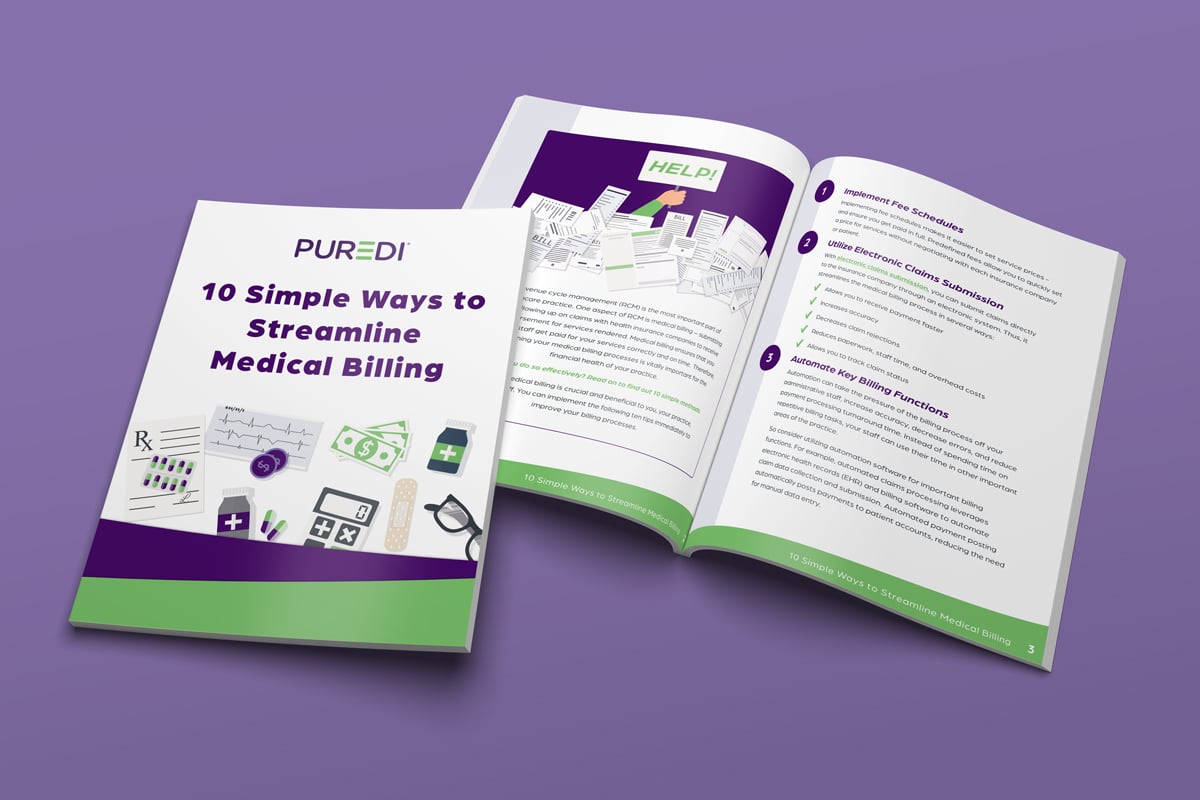 10 Ways To Streamline Your Medical Billing
Streamlining your medical billing processes is vitally important for the financial health of your practice.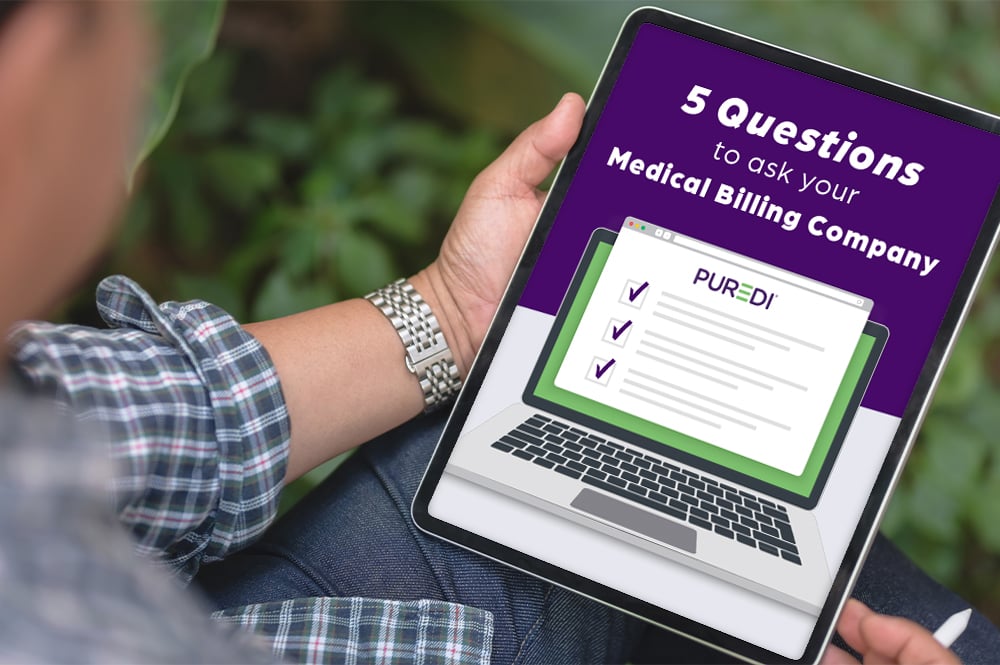 5 Questions to Ask Your Medical Billing Company
Consider five questions you should ask your medical billing company to ensure they remain an asset to your practice.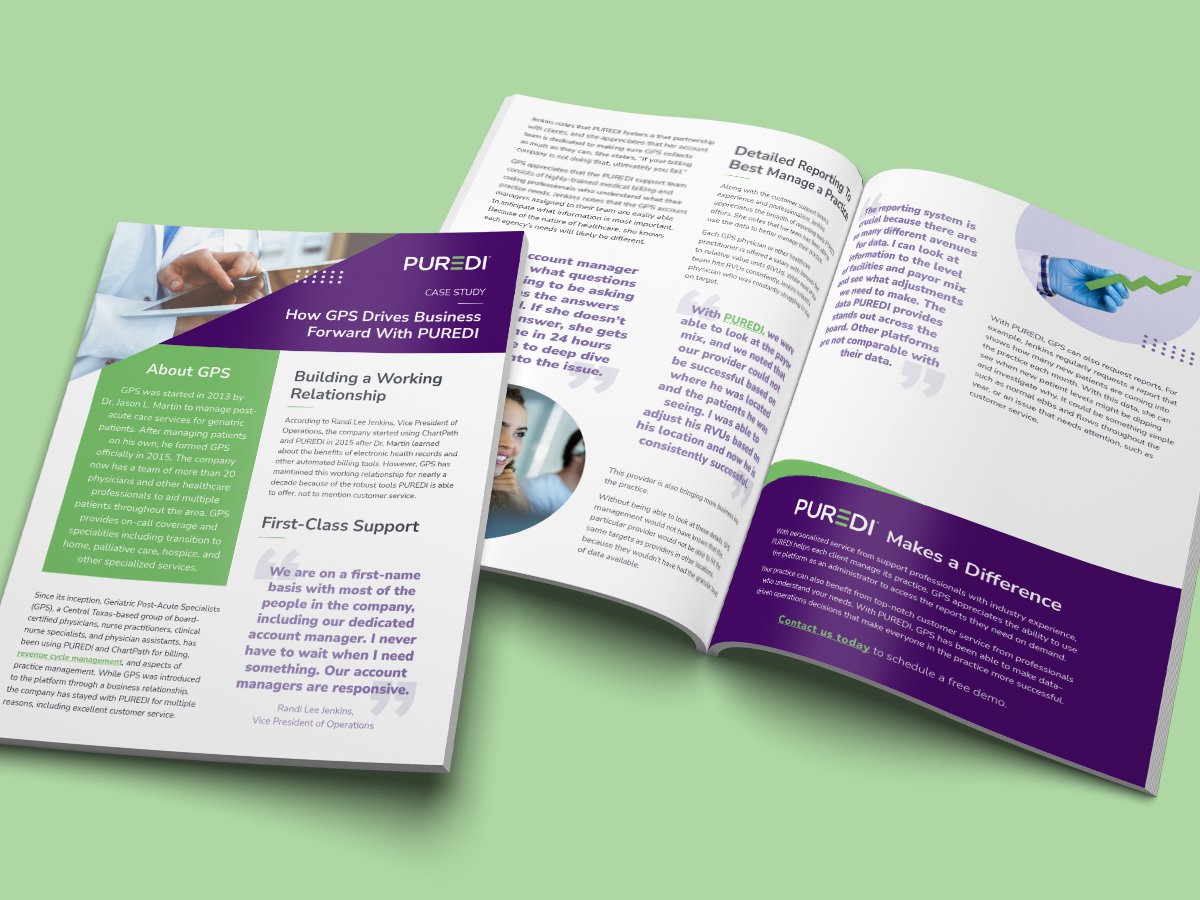 Read

How GPS Drives Business Forward With PUREDI
Since its inception, Geriatric Post-Acute Specialists (GPS), has been using PUREDI and ChartPath for billing, revenue cycle management, and aspects of practice management.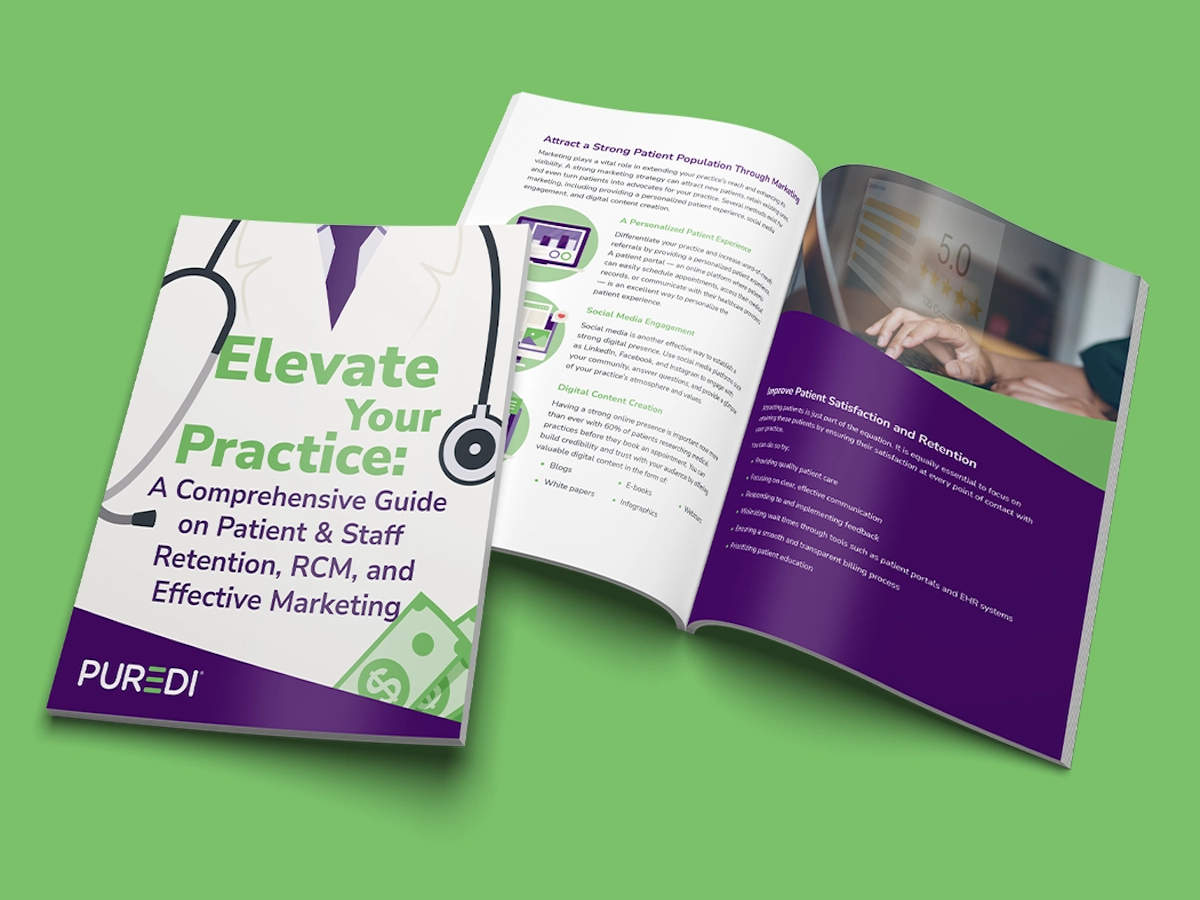 Elevate Your Practice
In this guide there are tips and tricks on marketing, staff & patient retention and RCM