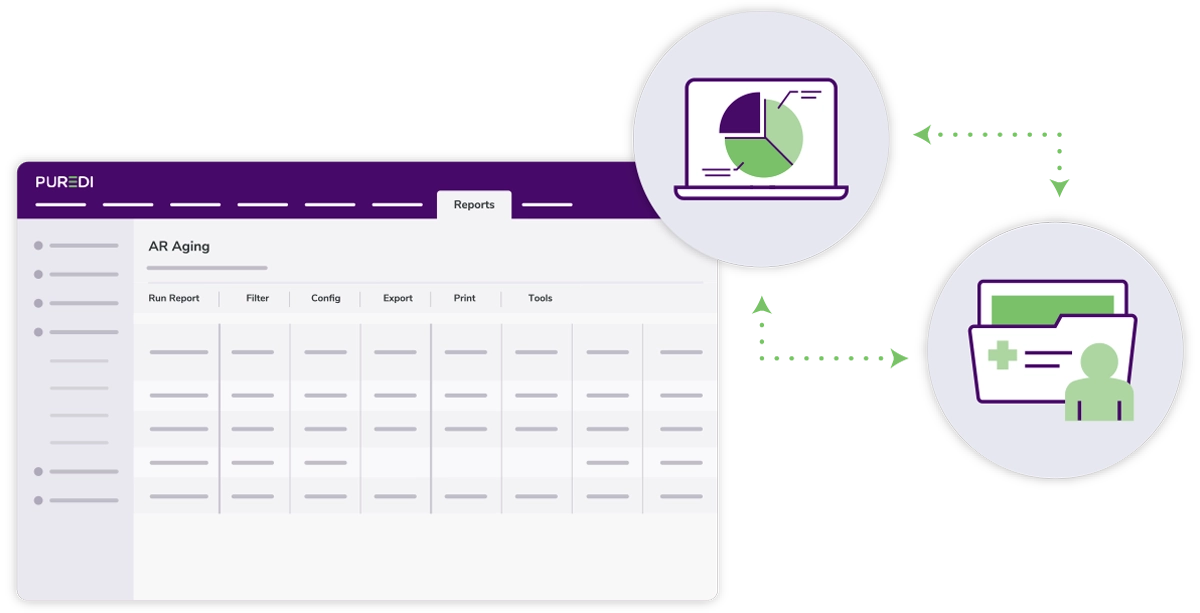 PUREDI's sophisticated platform technology is designed to meet the health information exchange needs of any physician practice, large or small. Your choices are abundant when you partner with a company that says Yes to your requests.
OUR SERVICES
End-to-end, managing revenue for medical groups is a full time job. We've got it covered.
We know it's difficult and navigating through a myriad of regulations presents more challenges today than ever before. That's why we make it easier by staying ahead of the game and managing everything for you.