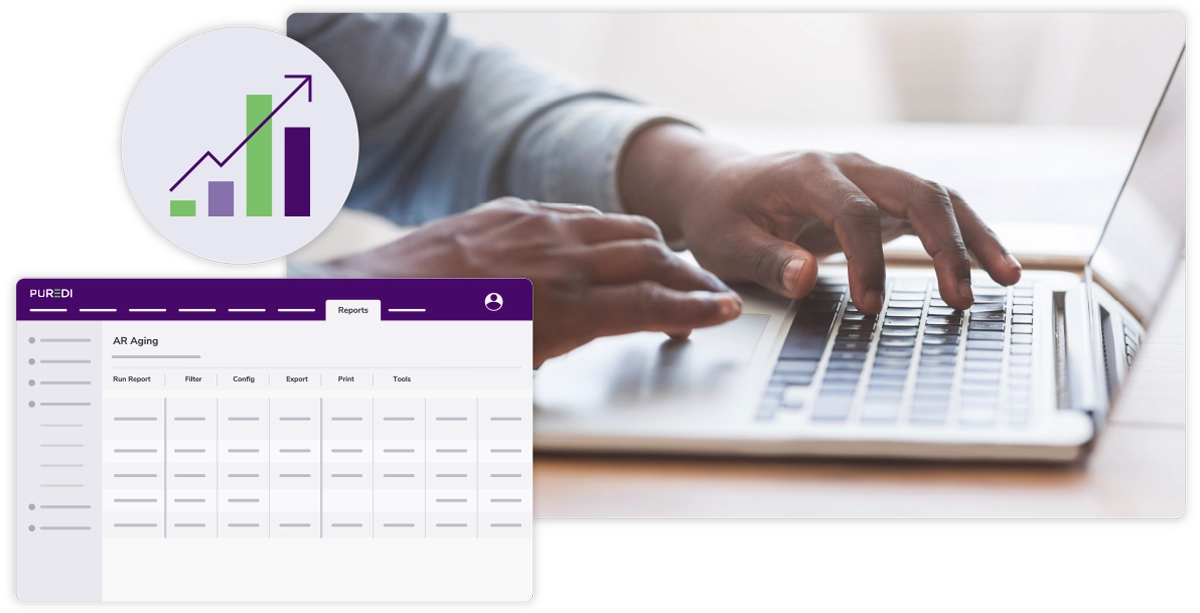 Practice Assessment
PUREDI will conduct an assessment of your current medical practice and make recommendations for better operational efficiency, improved revenue cycle management, and optimization of cash flow. Typical questions we can help with include: Do I have appropriate staffing? Am I collecting what I should? Do I have the right tools in place? How do I gauge staff productivity?
OUR SERVICES
End-to-end, managing revenue for medical groups is a full time job. We've got it covered.
We know it's difficult and navigating through a myriad of regulations presents more challenges today than ever before. That's why we make it easier by staying ahead of the game and managing everything for you.