Grow Your Medical Practice: Step-by-Step Success Strategies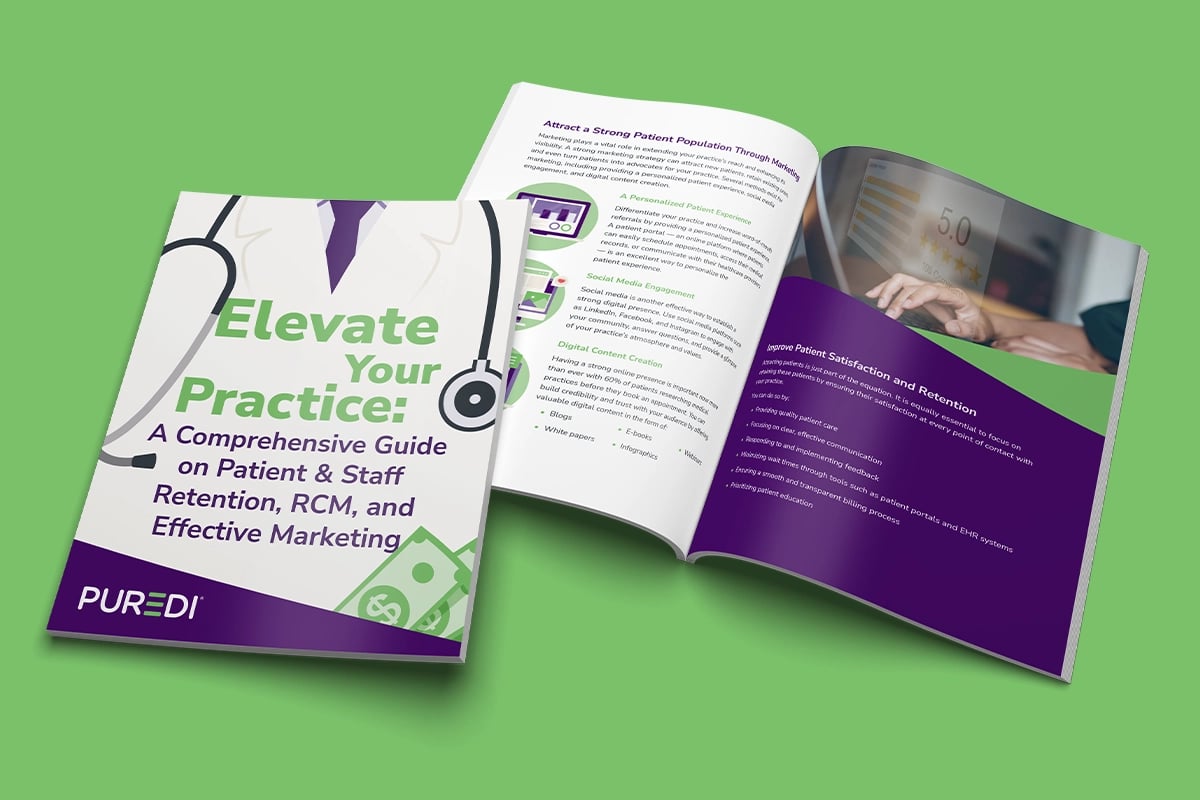 In today's rapidly evolving healthcare landscape, understanding how to grow your medical practice can be a daunting task. The convergence of technology, changing patient expectations, and a more competitive environment present both challenges and opportunities.
In this guide, we will explore proven strategies to grow your practice. Whether it's attracting patients through marketing or improving your revenue cycle management (RCM), this guide will give you actionable tips that you can begin implementing immediately.