Powerful software that is actually, you know,
powerful.
Don't let the burden of medical billing weigh you down. With over 20 years of experience in revenue cycle management, PUREDI's software has the muscle to run smooth, efficient, profitable operations.
PUREDI's platform easily adapts to changing reimbursement models to ensure your billing will meet the demands of diverse specialties.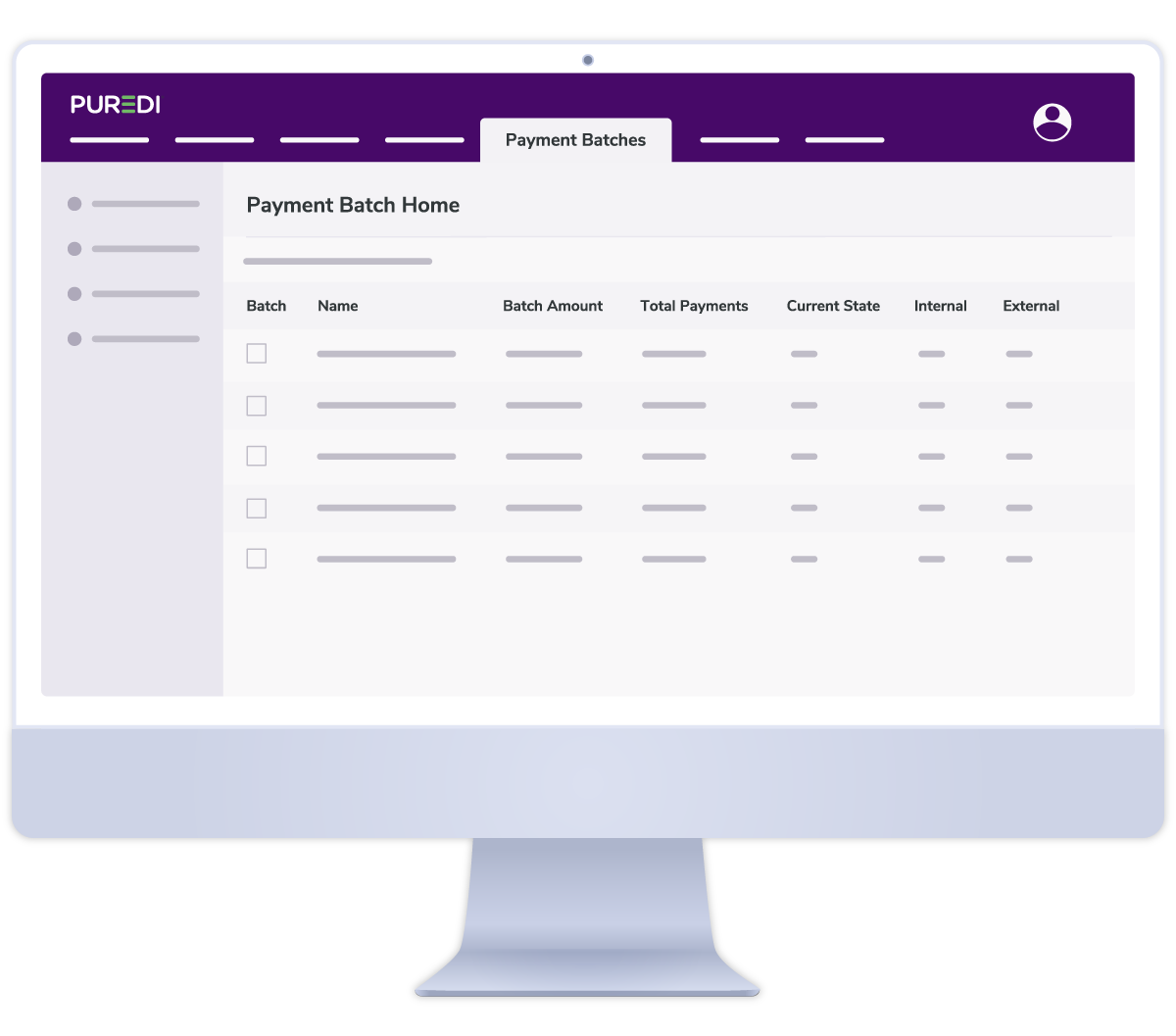 OUR SOFTWARE
PUREDI's software suite is the most robust RCM product in the biz.
The demands of government regulations, value based care and other mandates have forced many software products to focus their development efforts on the EHR piece of the puzzle. That means medical practices are forced to adopt billing solutions that are not ultimately designed from the perspective of "billing first."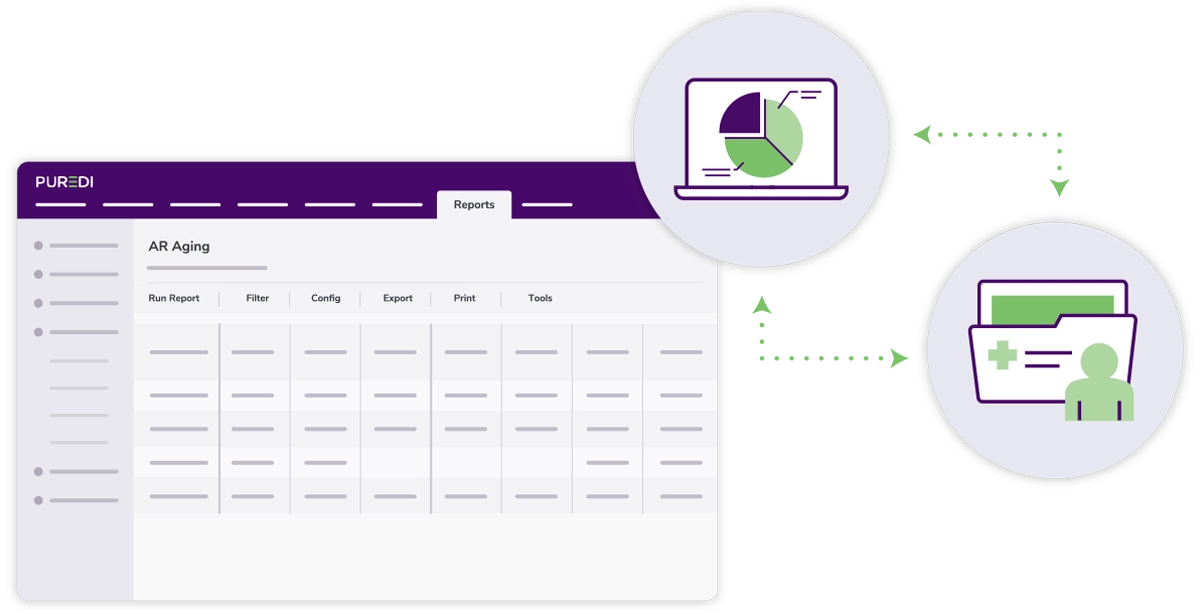 EHR Versatility
Our RCM solution easily interfaces with your EHR so you can operate your business with platforms that maximize your productivity and profitability.
Key Software Features

Web–Based
Simply connect to the internet and unlock PUREDI from anywhere at any time

Connectivity
Unlimited connectivity options to EHR's and third party products

Flexible Platform
Custom plug-in apps to meet your client's needs

Workflow
User specific dashboard tracking all phases of the revenue cycle

Multi-Function Tools
One click is better than four clicks to affect change

Reports
Unlimited options, real-time, customized favorites, or create on the fly

Secure Messaging
Unlimited options, real-time, customized favorites, or create on the fly

Clearinghouse
Seamlessly and completely integrated

Customization
Create your look and write your rules

Patient Portal
Electronic posting of patient payments

Automation
Ability to do more with fewer resources

Rules–Based
"If" and "then" redefined