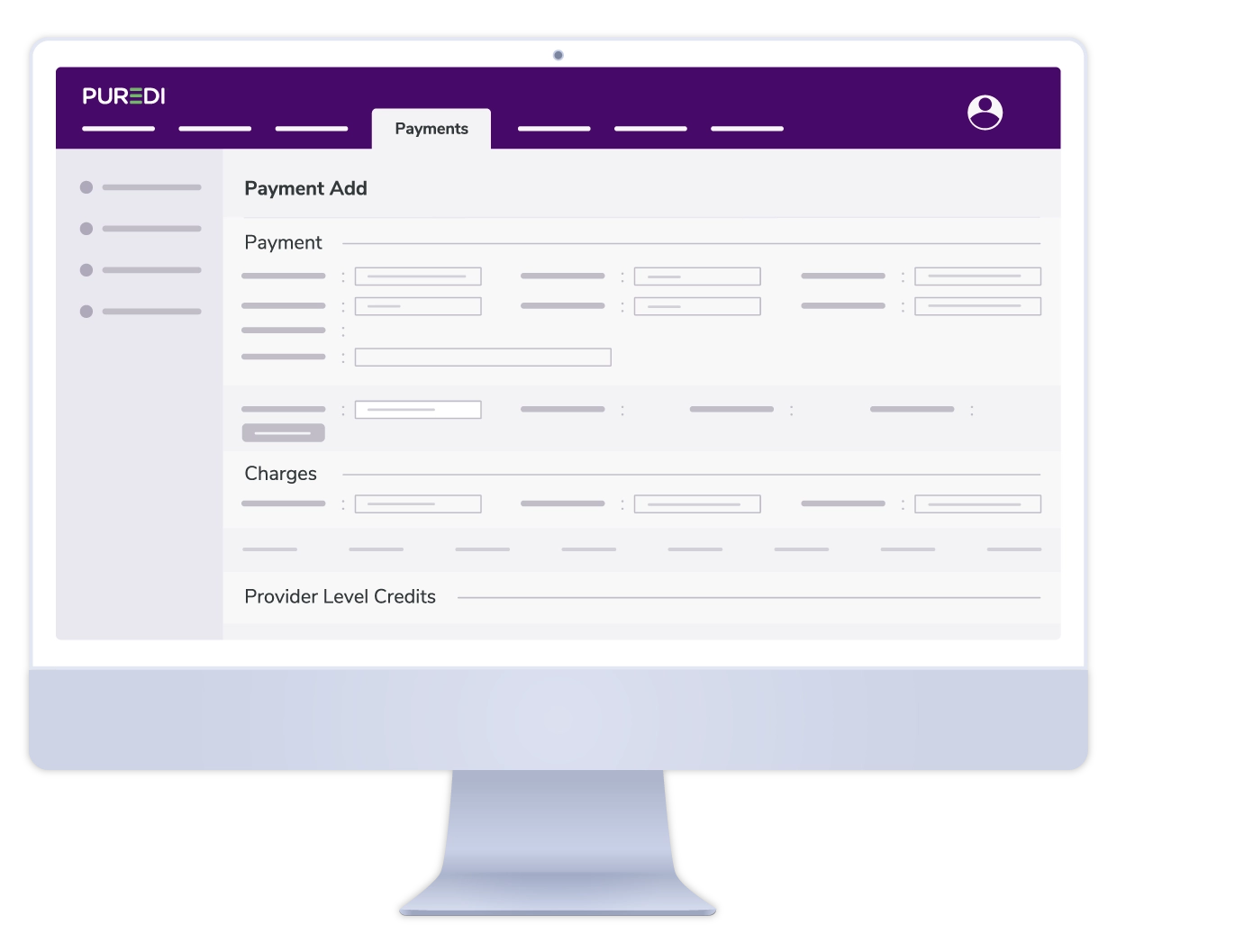 Just what you need. We custom-fit our services to your needs.
That means we can do it all or just a bit—you decide. PUREDI can provide you with complete financial management or a menu of services from which to pick and choose. Whether you lead a small practice or are part of a large entity, you'll receive the same superior customer care and meticulous attention to detail.
Our RCM services include:

An account manager, a real person devoted to you

Onshore team to ensure most reliable reimbursements

Flexibility to fit the unique needs of your practice

Scalability to fit your practice growth
OUR SERVICES
End-to-end, managing revenue for medical groups is a full time job. We've got it covered.
We know it's difficult and navigating through a myriad of regulations presents more challenges today than ever before. That's why we make it easier by staying ahead of the game and managing everything for you.